Pryor Join Made In Britain
Steve Jarvis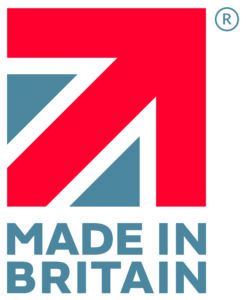 Pryor have a proud manufacturing heritage in Britain for almost 175 years. We are equally proud to announce we are now members of Made in Britain. Made in Britain unite the manufacturing community with the use of their registered collective mark. The Made in Britain mark is protected and can only be used by members of Made in Britain that meet the stringent criteria they set to guarantee the member is a British manufacturer.
British manufacturing has long been synonymous with high standards of quality and reliability and it has often been disregarded in favour of cheaper overseas options but these options look less attractive in the face of global disruption of supply chains and increased focus on sustainability.
The Made in Britain mark is not just a slogan or logo but also represents standards of the highest quality and prestige for the manufacturing sector, both here in the UK and around the world. Pryor are proud to stand alongside Made in Britain and it's members.
Find out more about Made In Britain