What is a VIN?
Michele Guerrisi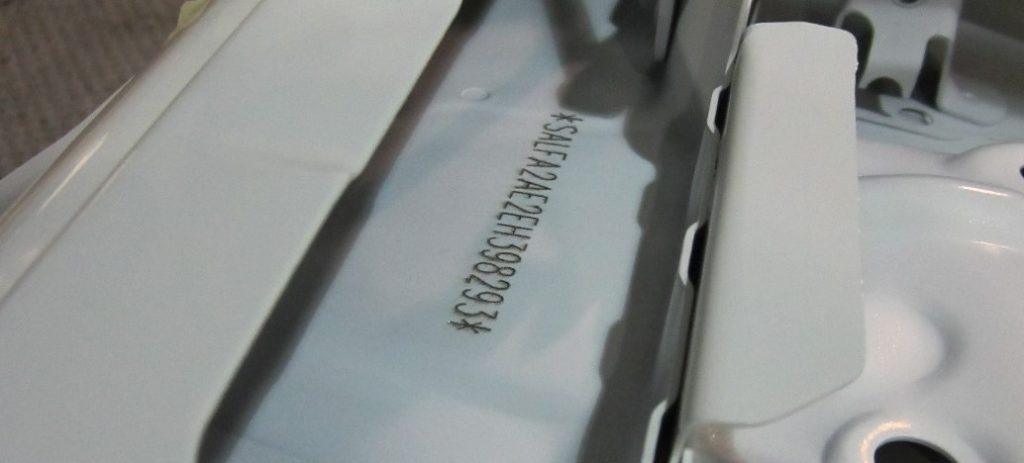 A Vehicle Identification Number, or VIN, is a 17-character code that serves as a vehicle's unique identification number. The character breakdown of the VIN comprises of:
The first three character of the VIN specify the country of manufacture and the manufacturers unique 2-digit ID.
Characters 4-8 provide a description of the vehicle, detailing the engine size, model and type of vehicle.
Character 9 is a unique security code that is authorised by the manufacturer
Character 10 is the vehicle model year and 11 is the plant ID
The remaining 6 characters are an incremental serial number ensuring the finished VIN is completely unique.
A VIN is required to be permanently marking into the vehicles chassis and is used throughout the lifespan of the vehicle.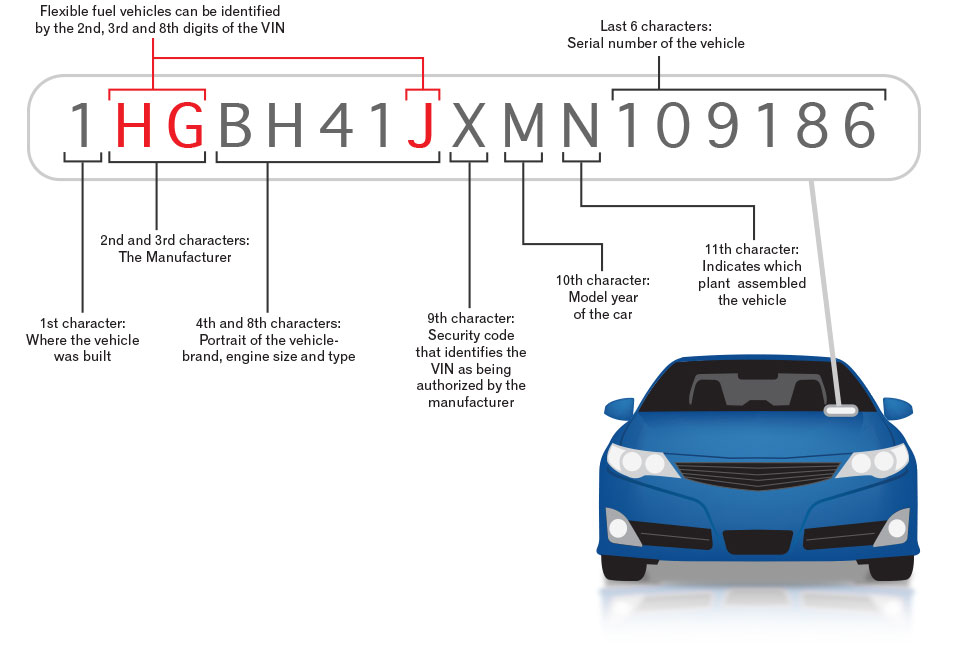 Where is the VIN?
The location of a vehicle's VIN is important as its need to be hidden away but also accessible should it need to be examined or checked. Typically the VIN number is located in one of several places:
In the engine bay, typically marked on either the suspension turret or the just under the bonnet on the fender.
On the floor of the car, under the carpet or on the seat member
Front door aperture
A vehicle manufacturer may choose to mark the VIN in several places in the vehicle. This minimises the risk of a VIN number being modified or removed and can also improve the insurance category of the vehicle.
What are the VIN Marking Requirements?
The legal requirements for VIN marking are governed by ISO 4030:1983. The main requirements for the marking of the VIN are:
7mm high characters
19 characters total, including start and end delimiter
0.2mm marking depth
Marked directly into the chassis of the vehicle, in an easily visible position
Must be located in a position that makes it difficult to obliterate or modify the mark.
Because of the stringent requirements and importance of the VIN, it is critical that the VIN marking solution Automotive OEMS implement is reliable and robust. Pryor have a wealth of experience in designing, manufacturing and installing VIN Marking Systems that can meet these requirements.
If you want to find out more you can read our Case Studies about Vehicle Label Marking and Jaguar Land Rover VIN Marking